Executive Roundtable Discussion Summary: Financial Services, Fintech and Data Services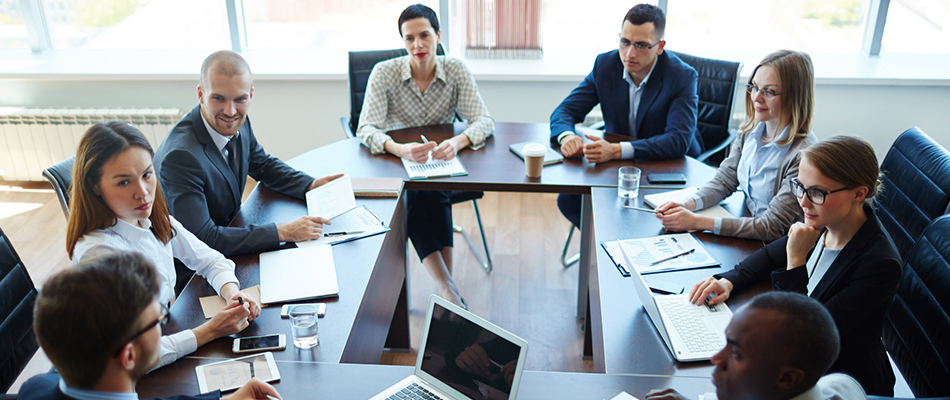 Recently, Vantage joined executives from across the Financial Services, Fintech, and Data Services ecosystem for a set of discussions about partnership formation and management. Following are key takeaways from these discussions.
Discussion Topic: Defining partnership strategy
Companies are using partnerships in many ways. Reselling (both sell to and sell for) is common, and a very attractive way to enable distribution. However, many companies in this sector continue to struggle to manage conflict and incentives across channels, especially when adding "sell for" to their business model.
Investment in partnerships to deliver innovation is increasing. In the past, financial services companies might have only a couple major co-innovation initiatives underway simultaneously. Now, many firms are forming multiple innovation partnerships in a single year.
Marketplaces are popping up everywhere. This model scan be hugely valuable for everyone (marketplace own, partner, customers) if (a) the marketplace owner has large market share; and either (b) partner solutions are bought online, or (c) partner solutions are much more valuable to customers when they are integrated into the marketplace owner's technology. Companies looking to leverage this model to access their market should concentrate on marketplaces where these conditions are in place.
COVID-19 has increased interest in partnerships internally and externally. Handling the volume and determining what is (or should be) on-strategy is a challenge for many.
Discussion Topic: Partnership management maturity
For a perspective from Vantage Partners, see our Partnership Strategy and Execution Study.
Discussion Topic: Using partnerships as a lever for growth
Dependence on partnerships varies greatly, and organizational bias plays into how different organizations think about and leverage partnerships (or don't). Some firms emphasize mergers and acquisitions for inorganic growth. Others consider a wider variety of strategies, including strategic partnerships and capital investment. As capital becomes more constrained due to COVID, the group expects to lean more heavily on strategic partnerships and capital investment, vs. acquisition.
Experienced partnering executives warn not to underestimate the amount of time and investment required for due diligence and establishment of governance.
Discussion Topic: Managing coopetition
While most companies compete with their partners, building and maintaining internal support for partnerships with competitors is challenging.
The firms that get the most value from partnerships with competitive overlap have invested in building mechanisms and skills for dealing with their unique dynamics. One key element is recognizing that companies are not people, and focusing on understanding and engaging effectively with the different constituents within partner organizations to drive choices that benefit your company and shared customers.
For a perspective from Vantage Partners, see our 2020 Coopetition Study
Discussion Topic: Maximizing value from individual partnerships
In reseller partnerships, getting a sales team to take on quota for another organization's capabilities is challenging. This calls for active sponsorship and engagement from leadership; education of sales teams (on strategy, and on incentives); and careful consideration of processes and tools for execution.
In joint sales partnerships, customer engagement often lacks structure and is disjointed. Leaders must overcome this by focusing sales efforts on customer needs, not on the assets and capabilities of one partner or the other.
In joint development partnerships, the question of which partner should be paying for what can create friction. Leaders must establish and focus on leading metrics (even in imperfect) in order to make informed decisions.
Across partnership types, sales calls often focus on how things work, versus on value. Structure agendas around customer needs, and what value products deliver to meet them.
Discussion Topic: Managing COVID-19
COVID-19 is accelerating change across the ecosystem; some changes that would have typically taken 5-10 years have taken place in a matter of months.
Amidst significant change, partnerships are critical to drive innovation.
For retail banks, COVID-19 has been akin to responding to a natural disaster and responses to COVID-19 create an opportunity to build resilience for future natural disasters, including by better leveraging partners.