Reflections on 2020 ASAP BioPharma Conference: The right mindset is more important than ever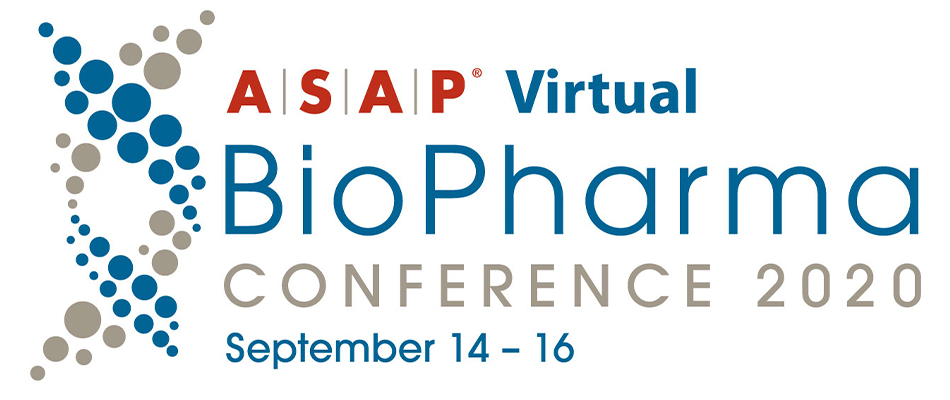 Overview
The 2020 ASAP BioPharma conference came to a close a month ago and marked another year of bringing together talented and thoughtful strategic alliance professionals to share and reflect on their experiences in this field. We are delighted to continue to be a sponsor of the conference and to have the opportunity to lead a couple of sessions during the event. In case you missed them during the conference, Stu Kliman and Ben Siddall led a session on "Enhancing Partnerships between Life Sciences and Digital Organizations" and Mai-Tal Kennedy moderated a panel with Petra Sansom, Jay Vora, and Vin Sharma about "Making a Positive Impact on New Drug Modality Alliances."
The right mindset: A common thread
We heard two key themes across this year's ASAP Biopharma presentations:
As our organizations continue to navigate uncertain times, alliance management's role is as critical as ever, enabling organizations to partner, pivot, and innovate in response to our operating environment.

The importance of approaching relationships and every interaction with a partnering mindset cannot be overstated and remains a key driver of alliance success.






However, maintaining a partnering mindset throughout the different curveballs that 2020 has thrown at us all can be difficult. Everything from the challenge of a virtual-only work environment, to new and unexpected financial stressors, to cancelled holidays that would otherwise provide an opportunity to reset – these all make it harder for us to engage with our alliance counterparts in consistently productive ways. Over time, we might find ourselves slipping into debilitating mindsets, either with respect to a specific alliance, or a specific alliance counterpart.
Staying on the right side of the mindset equation
That slip from an empowering to a debilitating mindset can be subconscious – as a response to external stressors – and unexpected, even for seasoned alliance professionals who work hard to approach every interaction in the right way. Maintaining a partnering mindset requires active, conscious effort to identify potentially negative thought patterns you might have, as well as those from team members or alliance counterparts. That recognition, followed with intervention, reflection on root causes, and reframing is the key to ensuring the right mindset remains at the forefront of all conversations. We all want to approach and solve problems jointly, seek opportunities for mutual value creation, and believe interests on both sides of a relationship can be met; and, at times, we need to remind and hold ourselves and others accountable so that those core values are reflected in our everyday interactions. With proper reflection, we are able to adapt, react, and ensure alliance success in the face of unprecedented challenges.