Four Takeaways from the CHI Strategic Alliance Management Congress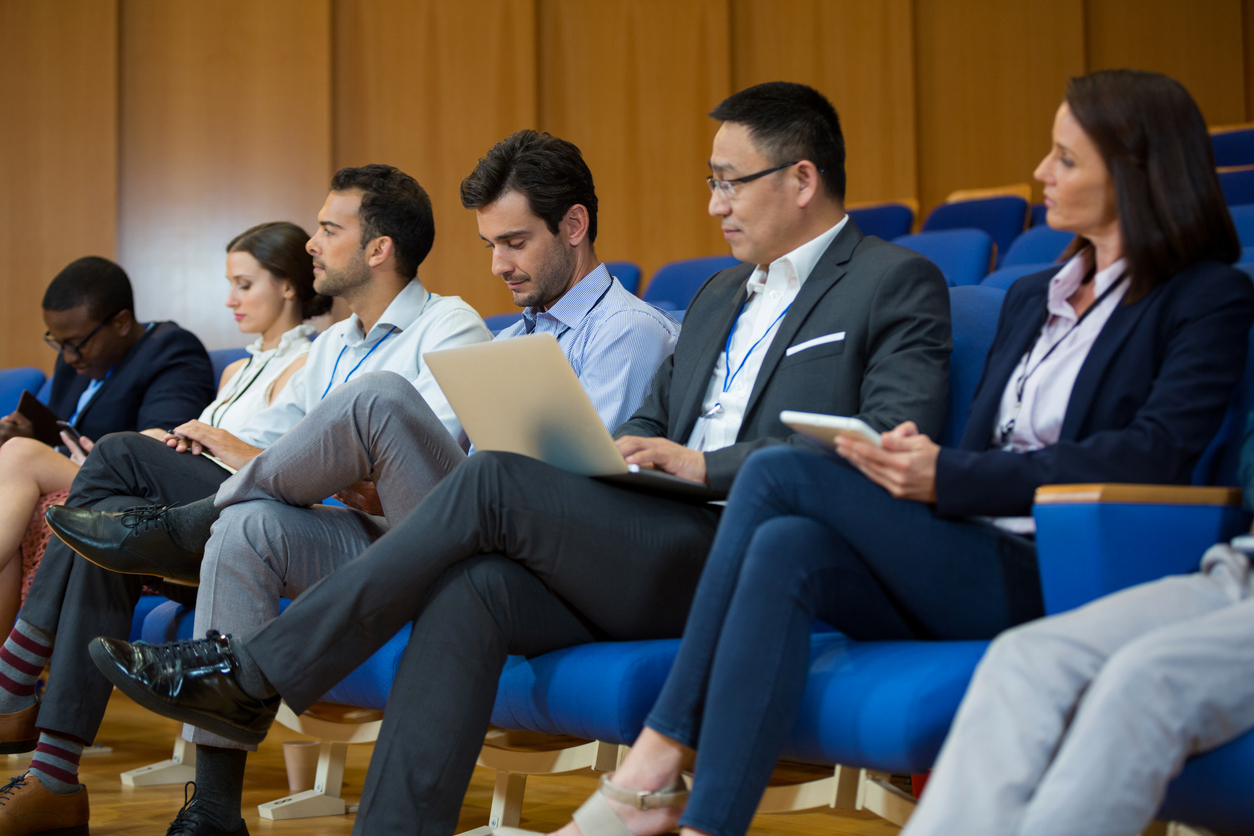 by Stuart Kliman and Ben Siddall
Our team enjoyed presenting (here's our presentation) at Cambridge Healthtech Institute's Strategic Alliance Management Congress in Philadelphia earlier this month. This conference is an annual highlight for us! The specialist focus, experienced practitioners, and commitment to sharing our successes and learnings as a community is always inspiring. Looking back, we can hardly believe that it has already been over 15 years since Vantage began to work alongside Cambridge Healthtech Institute to build and bring together this community.
As you would expect, this year was no different than the others in terms of the thoughtful presentation and engaging discussions. Here are our top four insights from the conference.
1. Post-merger integration as the new horizon of Alliance Management

Alliance management groups continue to explore whether or not and how to play a role in various integration efforts. One of several ideas that struck home for us: we know people and cultural issues are major causes of acquisition integration failure – this is an area where Alliance Management professionals have a lot to offer.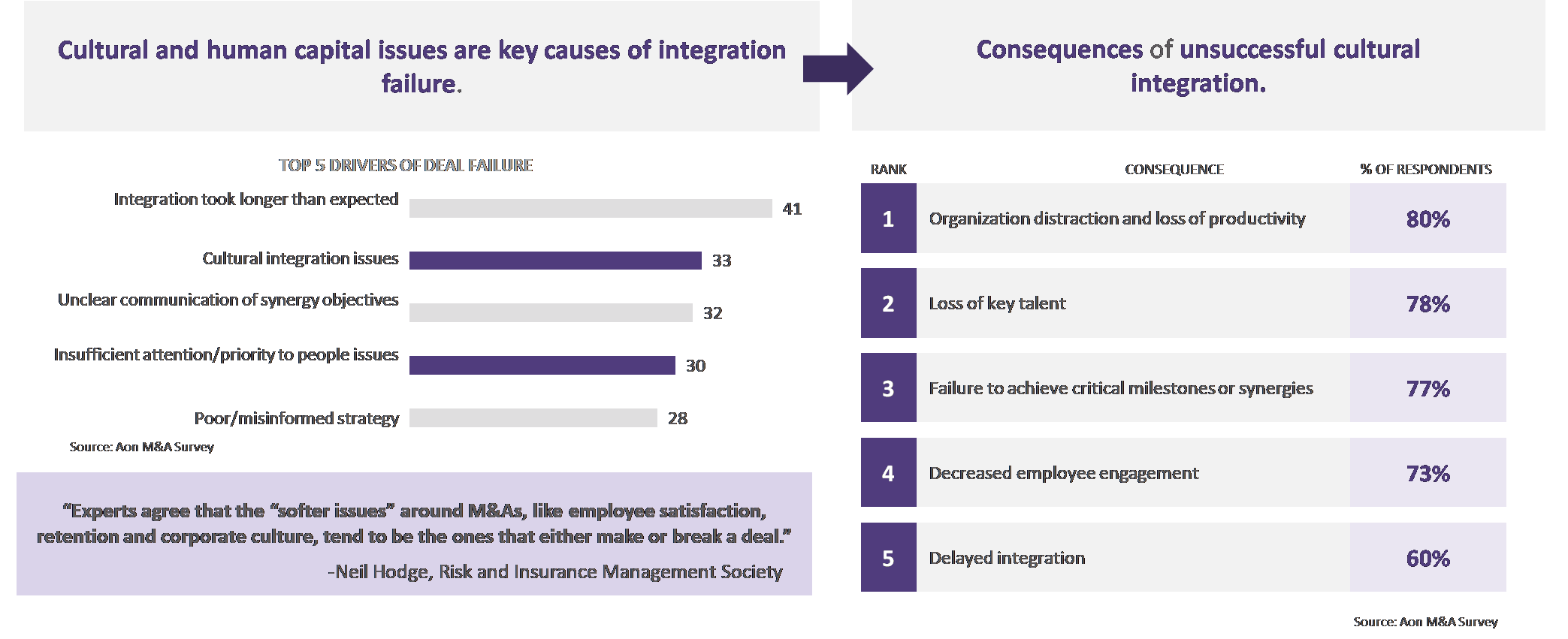 2. Digital Heath partnerships are increasingly important, and we'll need to evolve our approaches and tools to best manage these new types of relationships
Digital partnerships present an enormous and important opportunity for the enterprise.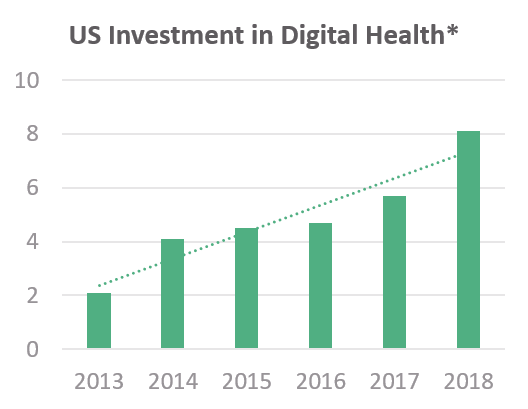 *https://rockhealth.com/reports/seven-more-takeaways-from-from-digital-healths-8-1b-year/
There are many obvious differences between technology organizations and biopharma companies, including: level of regulation, length of product development cycles, differing management and investor ROI expectations. To maximize value, biopharmas must select the right partners to address specific needs and then manage the partnerships in a way openly that acknowledges organizational differences so that the differences don't get in the way of execution.
3. Academic and Industry relationships continue to evolve and are critical sources of innovation
Companies continue to try and crack the nut on the best way to work with academic medical centers (AMC). We have recently been collaborating with Back Bay Life Advisors to a develop a path for AMCs, and clients that have prioritized work with AMCs. The goal being to enable each organization to systematically maximize the value of their research and innovation with partners and third-parties. Let us know if you have any feedback on the approach!

4. Ensuring and maintaining the appropriate level of skill in a 'Center of Excellence' model is an on-going challenge
The COE model continues to have implementation challenges particularly around how to ensure the right levels of skill needed to drive results for important alliances. How have others seen this work well? We've seen a variety of approaches to skill-building for COEs including virtual instructor-led, on-demand digital training, and blended learning.

Do these takeaways resonate with you? How is your team advancing initiatives in these areas?